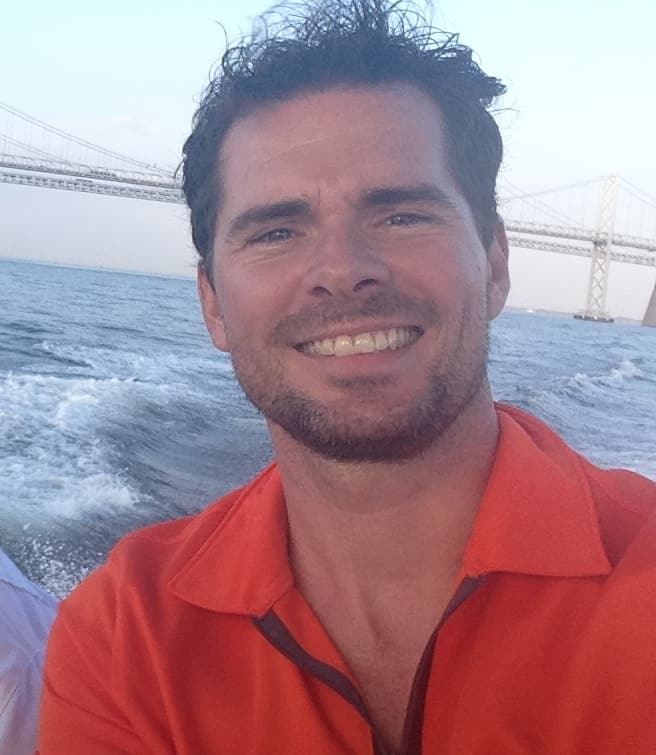 Jonathan Shambarger
President/Sales
Since 2001 Jonathan has been helping homeowners realize their home improvement dreams.. He's managed thousands of home projects over that past 19 years. His #1 goal is to assist customers in a practical way that solves their problems and makes their lives easier. He believes quality and character are key to doing good business. 
Megan Wharton
Office Manager
Within seconds of speaking with her you'll realize why we're so honored to have Megan on our team! With a background in insurance and management, her ability to provide authentic customer care is strong. Her clerical skills and technical abilities are also a real asset to our company. We are privileged to have Megan serving our customers!
Kevin Smith
Lead Service Technician
For many years, Kevin has operated as our cleaning and staining specialist. He is a top-notch technician who takes pride in his work. With Kevin on board, you can be confident in receiving skilled, friendly, and thorough service.
John Kollety
Service Technician
John has what it takes to make any deck look like new! One of our most senior techs, John has the skills and know how with more than 8 years experience in deck restoration. Hi 'can-do' attitude and diligence make him a truly valuable asset to our team.
Thomas Rowles
Service Technician
Thomas is one of our newest rising stars. He's has consistently wowed customers with a friendly attitude, attention to detail and a stamina for hard work. Our customers always feel at ease when Tomas is on the job!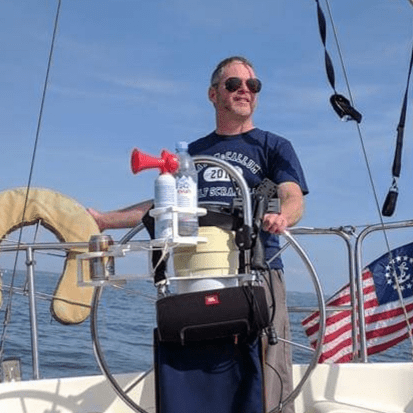 Morgan Smith
Lead Estimator
Prompt, polite, honest and detailed, Morgan is an upstanding gentleman and a proficient Estimator. You can expect him to listen to your needs intently, and provide a thorough proposal in a timely manner. 
Walter Payne
Service Technician
Another rising star is Walt. He's consistently proving himself in the field to become a rockstar carpentry and restoration pro. This job takes experience and adaptability and he's got it! We're glad to have him on our team.